Yui or not Yui ?
Yui or not Yui ?
Yui or Not Yui ? That is the songstress !
Aujourd'hui on s'intéresse à un certain nombre de jolies filles qui ont ou non choisi comme nom de scène le nom
"YUI"

et que l'on confond toujours ! Alors,

Yui or not Yui ?
Yui Horie
On commence par la première Yui que j'ai connu : la chanteuse et Seiyu (doubleuse d'animé)
Yui Horie

!

De son vrai nom Yoshiko, elle est née en 1976 au Japon. Elle a commencé sa carrière en tant que Seiyu en 1997. Très vite, elle est aussi devenu chanteuse et se fait surnommer Hocchan par ses fans.

Elle a travaillé sur un certain nombre d'animé, en voici certain :
Cowboy Beepop - Girl A #18 (1999)
Love Hina - Naru Narusegawa (2000) (aussi le rôle qui l'a fait connaître)
Shaman King - Iron Maiden Jeanne (2001)
Fruits Basket - T?ru Honda (2001)
Angelic Layer - Hiromi Fujimori (2001)
Samurai Deeper Kyo - Yuya Shiina (2002)
Love Hina Again - Naru Narusegawa (2002)
School Rumble - Eri Sawachika (2004)
Negima ! - Makie Sasaki (2005)
D.Gray-Man - Mei Ling (2006)
Tokyo Majin - Aoi Misato (2007)
Idolmaster : Xenoglossia - Yukiho Hagiwara (2007)
Vampire Knight - Yuki Cross (2008)
Ikki tousen great gardian - Sonken Ch?b? (2008)
Toradora - Minori Kushieda (2009)
Lupin III Vs Detective Conan - Mira Julietta Vespaland (2009)
Kämpher - Akane Mishima (2009)
Bakemonogatari - Tsubasa Hanekawa (2009)
Aoi Hana - Ky?ko Ikumi (2009)
Ikkit tousen : Extrem Secutor - Mago (2010)
B Gata H Key - Miharu Takeshita (2010)
Yuru Yuri - Akane Akaza (2011)
Dogs Days - Millfiore Filliano Biscotti (2011)
Little Busters ! - Riki Naoe (2012)
K Project - Anna Kushina (2012)
Magi : The labyrith of magic - Yamuraiha (2013)
Golden Time - K?ko Kaga (2013)
Assacination Classroom - Irina Jelavic (2013)
Rail Wars ! - Nana Iida (2014)
Black Bullet - Kisara Tend? (2014)
Nisekoi - Yui Kanakura (2015)
Kantai Collection - Mamiya (2015)
K Return Of The King - Anna Kushina (2015)
Hidan No Aria AA - Ky?chikut? (2015)
Absolute Duo - Sakuya Tsukumo (2015)
Sakamoto desu Ga - Aina Kuronuma (2016)
Kono subarashi ga sukanai - Wiz (2016)
Cyberdimension Neptunia: 4 Goddesses Online - Nepgear (2017)
Et encore, ceci n'est qu'un résumé !
Elle a aussi signé 9 albums solo sorti entre 2000 et 2015 ! ( http://musicworldofjapan.blogspot.fr/2015/07/yui-horie.html )
Mais l'essentiel de ses oeuvres sont des openings ou des chansons "Characters Songs" ! Elle est notamment l'auteure de l'opening de Toradora, de Golden Time, de Fruits Basket et de Bakemonogatari.
Dernière précision : à aujourd'hui 42 ans, elle est toujours aussi mignonne !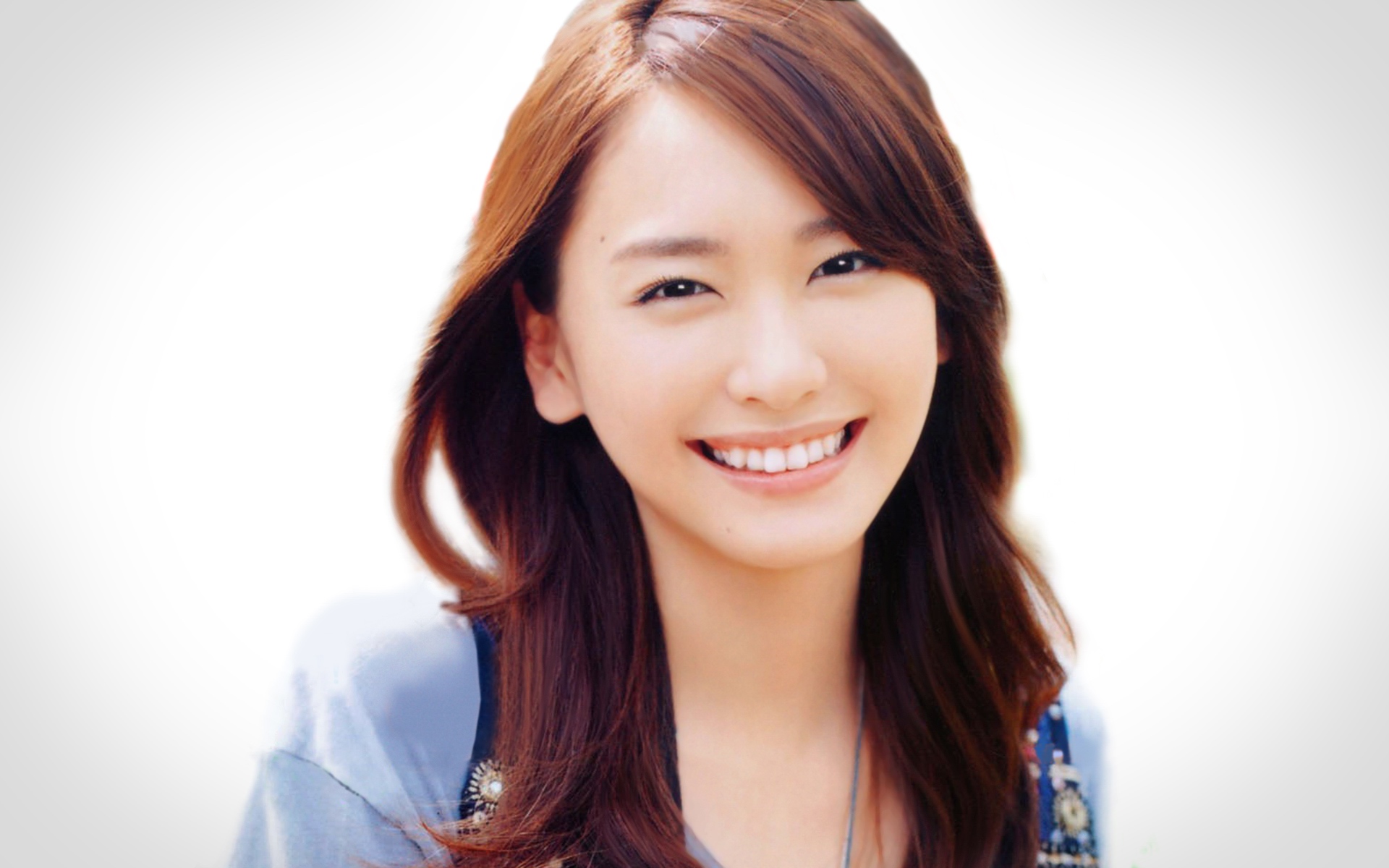 Yui Aragaki
Yui Aragaki

parlera surement aux fans des drama et des films japonais !

Elle est née en 1988 à Okinawa. Elle est considérée comme une actrice, mais elle a également travaillée en tant que mannequin, chanteuse et Seiyu.

Son histoire commence en 2001 quand sa soeur l'inscrit à l'audition d'un magazine de mode. Yui remporte le concour et travail pour quelques émissions télévisées. Elle tourne quelques pub, mais ce n'est qu'en 2005 qu'elle tournera dans son 1er drama : Dragon Zakura. Sa carrière explose alors ! Elle tourne dans un bon nombre de drama tout en continuant de faire la une du magazine qui l'a recruté. A partir de 2007, elle s'attaque aux films et obtient 5 fois la récompense de meilleure espoire avec le film Koizora (l'amour du ciel) ! C'est peu après ça qu'elle sortira ses 3 albums. ( http://takaashijmusic.blogspot.fr/2012/08/albumyui-aragaki-sora.html http://musicsjapans.blogspot.fr/2013/10/aragaki-yui-hug-download-album.html http://takaashijmusic.blogspot.fr/2012/08/albumyui-aragaki-niji.html )

En 2009, elle a été récompensé pour son rôle dans le drama Smile ! Elle a aussi été Seiyu dans Digimon et Keroro Gunso en 2006 !

A aujourd'hui 30 ans, elle est considérée comme une des plus belles idoles japonaises, dans son pays et à l'international !
Yui Yoshioka
Yui Yoshioka

est née en 1987 à Fukuoka. Elle est chanteuse et guitariste, tout en étant officiellement celle qui porte le surnom de "

YUI

".

Depuis son enfance, Yui aime chanter. Elle commence à composer à 16 ans et passe alors son temps à se ballader dans sa ville en chantant. Son destin bascule en 2004 quand, lors d'une audition de Sony Music Japan, elle chante 3 chansons alors que le concours n'en demande que 2. Elle remporte le concours et part alors à Tokyo pour écrire son 1er album ! En 2006, elle joue l'héroïne du film du film Taiy? no Uta (La chanson du soleil) et conçoit la chanson Good-Bye Days ! Dès lors, les succès s'enchaînent. Elle écrit Rolling Star pour l'animé Bleach, puis son second album Can't Buy My Love. En 2009, elle signe Again qu'elle a conçu en tant qu'ending de Fullmetal Alchemist: Brotherhood !

Cette fille a une carrière incroyable : elle a sorti 6 albums et sur les 6, 5 sont disques de platines et un est disque diamant. ( http://nagoyakei.blogspot.fr/2014/03/yui-all-albumsingle-download.html )

En 2012, elle intègre le groupe Flower-Flower et arrête sa carrière solo.

Elle se mariera en 2015, accouchera de jumeau, mais divorcera en 2017.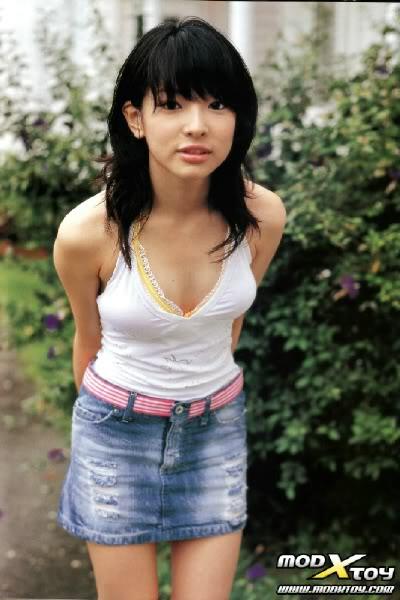 Yui Satonaka
Yui Satonaka

est née en 1986.

Elle commence sa carrière d'actrice en 2005 dans le drama Ichi ritoru no namida avant de débarquer dans le seul et unique succès de sa carrière : les deux films Kamen Rider Kabuto où elle joue Hiyori Kusakabe.

Elle arrêtera sa carrière en 2007 pour des raisons de santé. Malgré sa courte carrière, elle ne semble tout de fois n'avoir pas été oubliée par les japonais.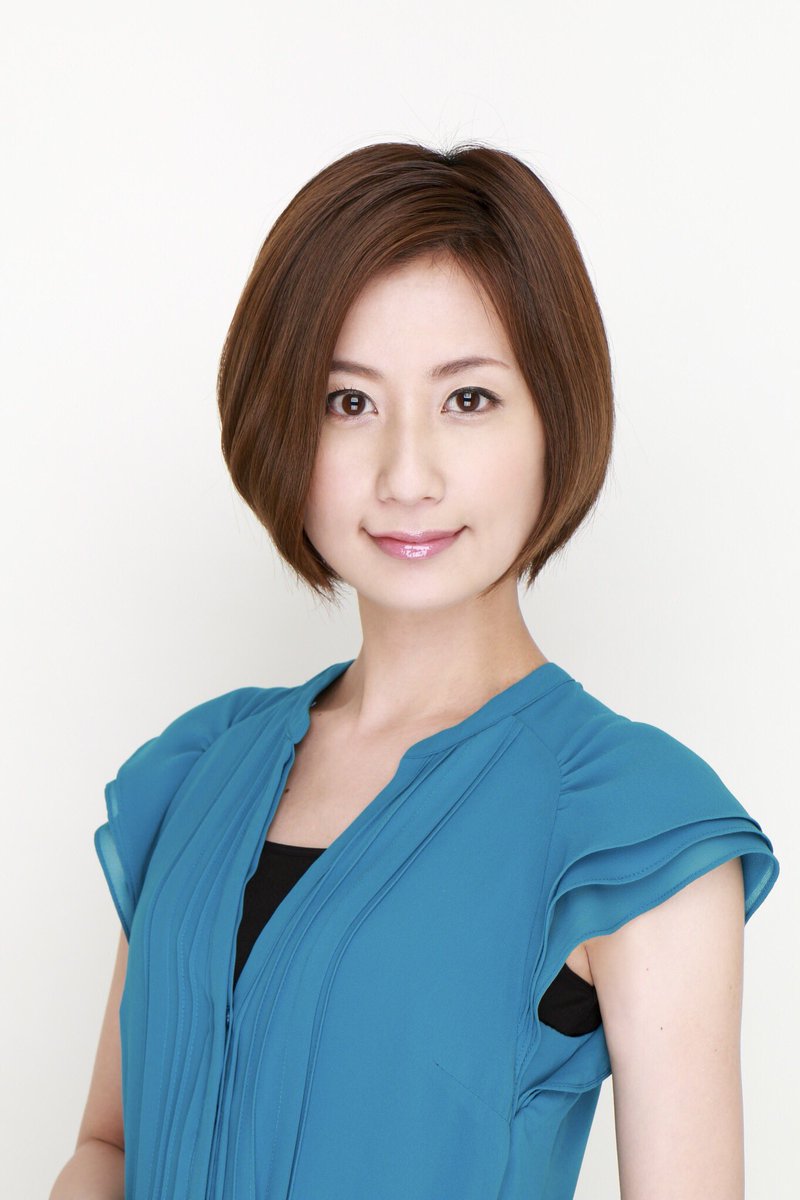 Yui Kawamura
Yui Kawamura

est née en 1989.

Elle est devenu une idole entre 2008 et 2015 en intégrant le groupe d'idole Idoling!!!!. Elle était la 12ème sur les 18 membres du groupe. Elle a participé à la création de l'album Petit-Petit et de l'album Sunrise du groupe Idolling!!!!.

Y aurait-il un lien de parenté entre elle et Genki Kawamura, le géni producteur de Your Name, Kokuhaku et les enfants loups ? C'est une piste, mais les recherches risques d'être longue…
Conclusion
Nous avons ici 7
Yui

! Et toutes plus belles les unes que les autres ! On peut maintenant y voir plus claire entre nos différentes artistes !
Date de dernière mise à jour : 30/10/2018