B The Beginning
B The Beginning
Article
Aujourd'hui on s'attaque à B: The Beginning !
La petite histoire :
C'est un ONA sortie en 2018. Il possède 12 épisodes et est licencié par Netflix.
La saison 2, B : The Beginning Succession a été annoncée pour 2021.
Personnage :
Kazama Flick Keith est un policier spécialisé dans la résolution d'énigme. Surdoué dans son propre domaine, c'est un excentrique qui vit seul et qui est obnubilé par la mort de sa sœur Erika. De nature dépressive, son génie ne le rend que plus solitaire et impitoyable. Physiquement, il est assez faible. C'est un personnage que j'aime particulièrement.
Hoshina Lily est une jeune détective du RIS, un ordre particulier de la police. Jeune femme vivante et expressive, elle a tendance à fourrer son nez dans tout ce qui l'intrigue sans réfléchir. C'est quelqu'un d'immature et de plutôt simple d'esprit. Elle a une joie de vivre en totale contradiction avec celle de Keith. D'ailleurs, ce dernier est le seul à la forcer à réfléchir. Quand elle veut, c'est loin d'être quelqu'un de stupide.
Kokû est un jeune homme qui travaille avec le père de Lily. C'est un garçon mystérieux qui cache derrière sa sympathie l'identité du tueur B. Ce dernier tue des hommes de tous horizons, mais laisse toujours une sorte de B sur la scène de crime… Mais ce n'est pas le seul mystère autour de sa personne.
Scénario :
Le RIS est face à un problème de poids : une série de meurtre tous signés d'une sorte de B. Dans l'impasse, ils se décident à appeler en renfort un homme qui avait été mis au placard 10 ans plus tôt, au service des archives : le génie Keith Flick. Assisté par la jeune et expansive Lily, il part en quête de ce fameux tueur, mais doit aussi démêler sa piste de celle d'une étrange organisation… Et si tout était lié ? Et si cette quête le menait bien plus haut qu'il ne pouvait l'imaginer ?
Un excellent scénario. Certes, on est sur une approche parfois plus orientée surnaturelle ou combat psychologique que purement détective. Mais l'ensemble se tient très bien, aborde un grand nombre de sujets et d'ouverture et laisse le temps au spectateur de se poser des questions, tout en variant les ambiances et en faisant évoluer les personnages. Les questions autour de Keith sont par ailleurs très nombreuses et donnent à ce personnage une aura particulière. Un excellent scénario en somme.
Graphisme :
Nous sommes en 2018. Le niveau graphique est bon, voire très bon. Le design général est très proche de ce qu'on pouvait trouver dans Psycho Pass, mais ce n'est pas un mauvais pour la simple et bonne raison qu'il dérive lui aussi assez régulièrement vers des questions assez similaires. De plus, le design des personnages est très bien pensé et s'adapte bien à la psyché des perso ainsi qu'au scénario. Le rythme est bon, n'hésitant pas à prendre son temps au début avant de précipiter les évènements à certains moments. Le placement des flash back et des questions qu'ils posent est également très bon. Ce titre possède bien évidemment de l'animation 3D. Toutefois, cette dernière est très bien intégrée. Pour une fois, je n'ai rien à redire dessus. Les scènes d'action peuvent être sanglantes et violentes et sont donc déconseillées aux plus jeunes. Elles sont par ailleurs assez nombreuses et très bien réalisées.
Les OST n'hésitent pas à mélanger des styles très classiques et des sons beaucoup plus rythmés et typiques des titres policiers. L'opening quant à lui a la particularité de ne faire que 15 secondes, contrairement à la minute 30 habituelle. L'animation est intéressante et le tout s'accorde assez bien avec le titre, mais j'aurais aimé au moins 1 opening "réglementaire".
Point noir :
Le scénario peut paraître un peu abracadabrant. Il faut parfois s'accrocher un peu, mais quand on prend le temps de comprendre, tout fonctionne bien.
L'opening de 15 secondes est assez déroutant.
Ce titre n'a pas fait plus de bruit que ça, perdu dans la masse de création diffusée par Netflix. C'est dommage, car il mériterait plus de reconnaissance.
Conclusion :
J'ai eu un vrai coup de cœur pour B The Beginning. Cela faisait longtemps qu'un titre basé sur l'enquête ne m'avait pas autant accroché. J'ai pris beaucoup de plaisir à suivre ces personnages et leur façon de voir toute l'histoire. C'est un excellent titre et j'ai hâte de découvrir la saison 2. Je conseille fortement ce titre à tous les fans d'énigme surnaturelle et aux fans de Psycho Pass.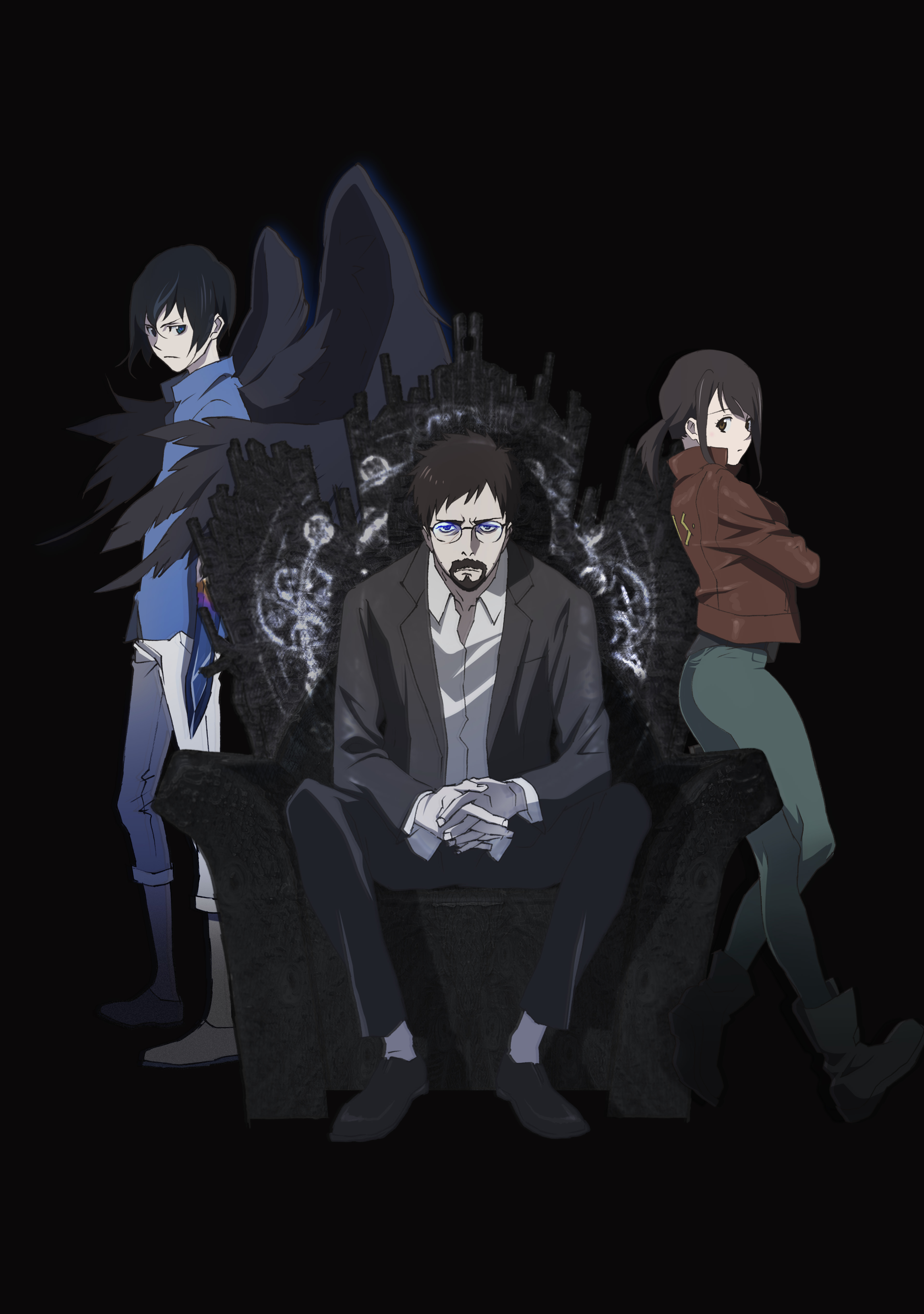 Date de dernière mise à jour : 10/12/2020