Guide des achats de Noel (et autre) 2019
Guide des achats de Noel (et autre) 2019
Article
Noel approche à grand pas et je croise de plus en plus de personne qui cherche désespérément parmi les milliers de manga que peuvent contenir les librairies le manga qui leur faut… Alors voici une aide pratique pour tout ceux qui ne savent pas quoi offrir !
I ) Les packs
Que ce soit pour les séries courtes ou les shonen fleuves de plus de 50 tomes, le pack est aujourd'hui plutôt à la mode ! Et je suis le premier à le plébisciter : il est parfait pour avoir une bonne idée de ce que contient une série et il est moins chère, le tout avec bien souvent un petit coffret bien sympathique. Bref, voici les quelques coffrets que je conseille :
Pack Beastars vol. 1 & 2 : Je ne les ais pas encore découvert, mais cette série à beaucoup fait parler d'elle.
Pack 2 tomes Magical Girl Site : Pour un public un peu plus mature, un très bon pack surtout destiné aux otaku.
Pack City Hunter Rebirth vol. 1 & 2 : Là encore, parfait pour remémorer des souvenirs d'enfance ou faire naître des vocations. City Hunter est revenu sur le devant de la scène grâce au film Nicky Larson, à la sortie de l'anime et à la place de Ryo Saeba dans le jeu Jump Force.
Pack offre découverte Last Hero Inuyashiki T01 & T02 : Un prix très intéressant pour un manga de SF mature et complètement barré. Biorg Trinity - Starter Pack T01 à T03 : un shonen puissant et mature du maître Oh Great ! Un chef d'oeuvre à ne pas mettre dans toutes les mains.
Black Clover - Starter Pack T01 à T03 : un des shonen les plus populaires de l'année. Une valeur sur.
Demon Slayer: pack découverte : 2 tomes pour le prix d'un sur une série assez récente et très hype. Pour un public un peu plus connaisseur que la plupart des shonen.
BERSERK PACK T1 T2 : Une excellente occasion de découvrir le chef d'oeuvre de Kentaro Miura. Attention, pour un public très mature. Autre info : il y a 40 tomes.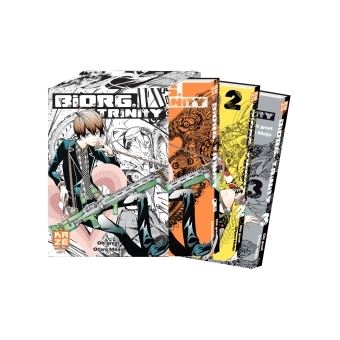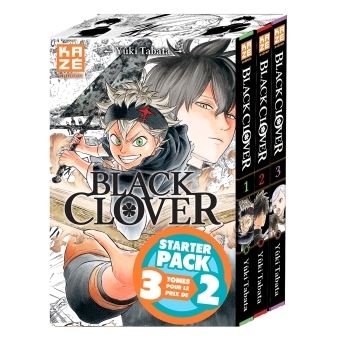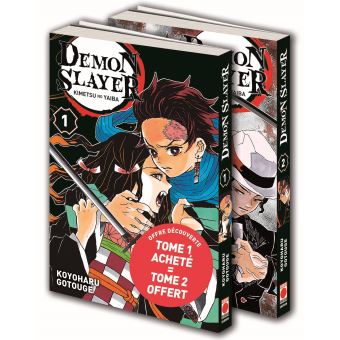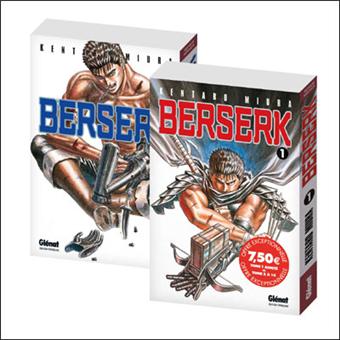 Dr. Stone - Coffret tome 1-2 : Un shonen passionnant sous la plume du génie Boichi. Intelligent et addictif, le tout pour un bon prix.
Nisekoi - Starter Pack T01 A T03 : Une très bonne occasion de s'intéresser à une très bonne comédie romantique. Tout public et aussi bien pour fille que garçon.
Pack Black Torch T01 & T02 : 2 très bon tome shonen pour une série courte en 5 tomes. Une excellente idée de cadeau !
Fire Force - Coffret Tomes 1 à 5 : une série très à la mode pour un très beau coffret avec un thermos !
My Home Hero 1-2-3 : Une série qui a fait beaucoup de bruit à sa sortie. Il y a peu de tome au total et le prix est très intéressant.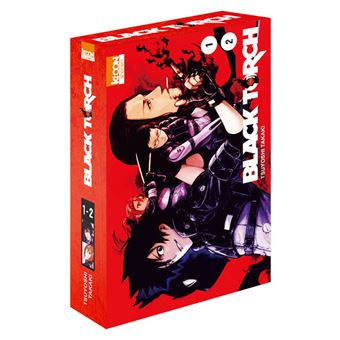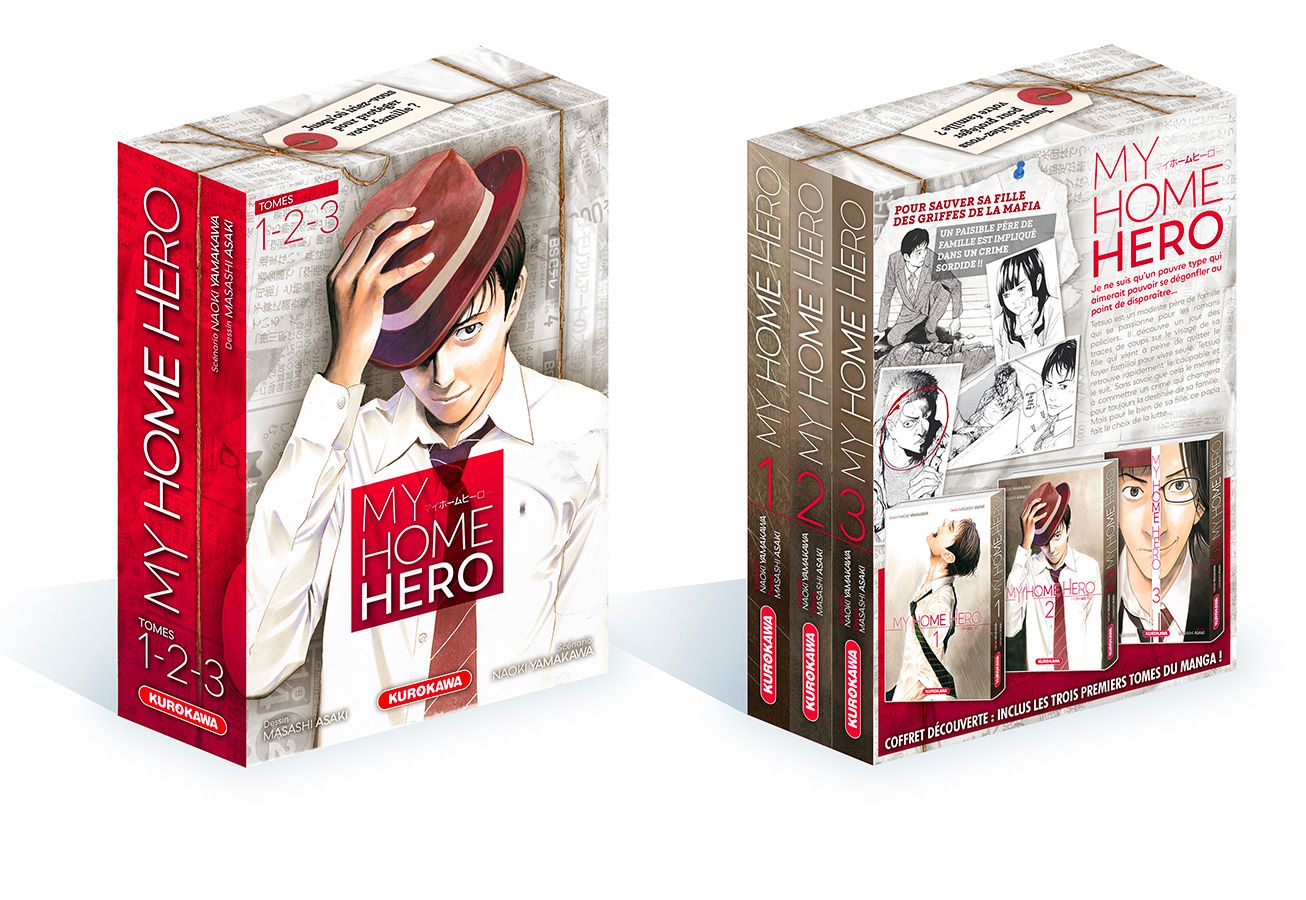 II ) Manga à l'unité ou autre :
Comment choisir un manga à offrir ? Voici quelques questions à se poser :
Quel âge à la personne à qui on veut les offrir ? Tout se lit, mais pas par tout le monde. Ce n'est pas parce que c'est de la bande dessiné que c'est tout public. Pour éviter tout problème, je vous conseille fortement de lire ce que vous offrez.
Quel genre apprécie particulièrement cette personne ? Selon ce qu'elle aime lire habituellement, elle pourra apprécier différent genre allant du shonen au shojo en passant par le seinen, le josei, le yaoi, le yuri ou le ecchi. Si vous ne connaissez pas ses goûts, je vous conseille de chercher dans les oeuvres les plus généralistes, c'est à dire dans le shonen ou la comédie romantique.
Combien de tome est-il prêt à acheter ? Que vous lui offriez One Piece ou Black Torch pourrait bien influencer grandement son portefeuille ou celui de ses parents. Le premier possède plus de 80 tomes et n'est pas prêt de s'arrêter et le second est terminé après 5 tomes. Le budget est très différent… Donc offrir les premiers tome d'un shonen fleuve pourrait bien être un cadeau empoisonné !
III ) Derniers conseils
Je peux comprendre que si vous n'y connaissez pas grand chose, vous aurez du mal à reconnaître un grand classique d'une oeuvre de niche. Pour vous, je vais citer quelques oeuvres classique qui vous aideront à faire des cadeaux qui font mouche. Je ne donnerais en revanche aucun avis dessus.
SHONEN : tout public, souvent comique et orienté combat.
Les classiques :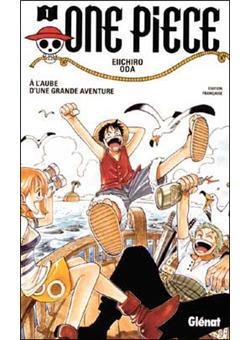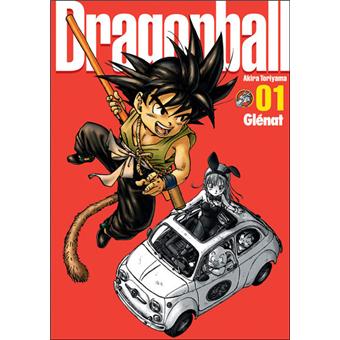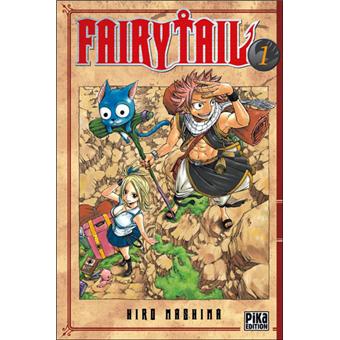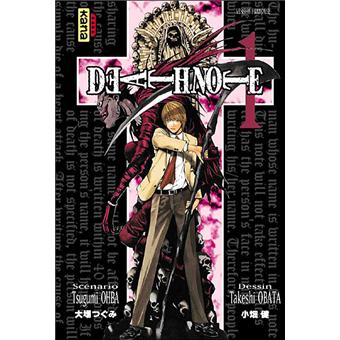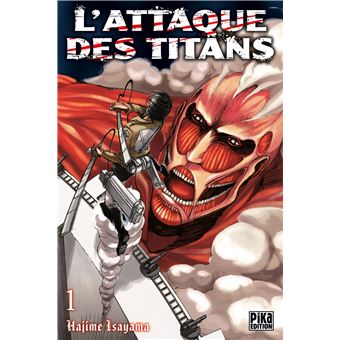 Les nouveaux du genre :
My Hero Academia
Demon Slayer
Eden Zero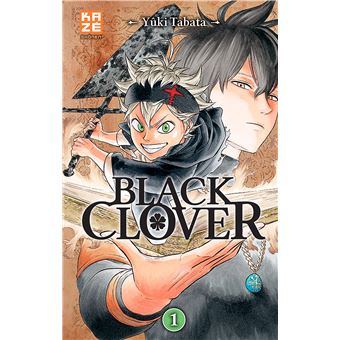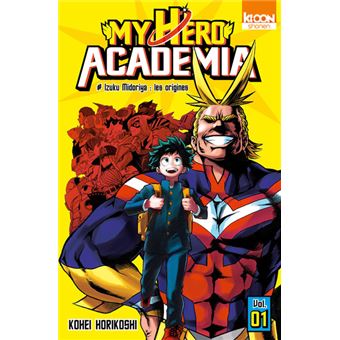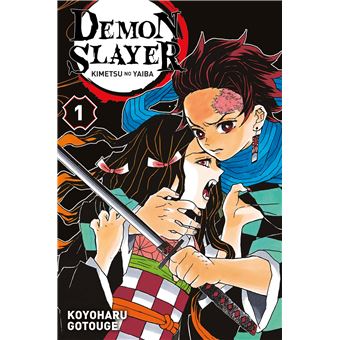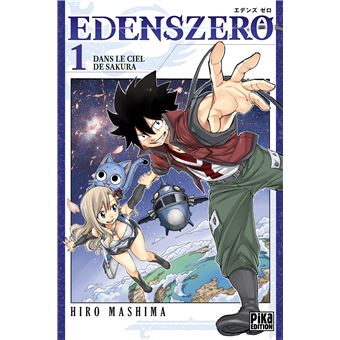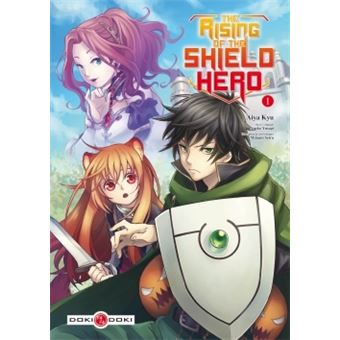 SHOJO / JOSEI : tout public, romantique
Coeur de hérisson
Maid sama!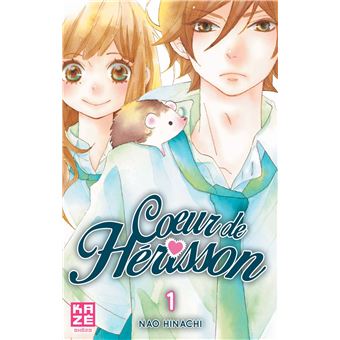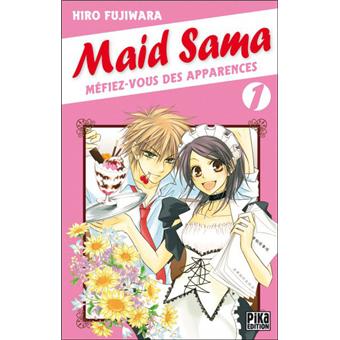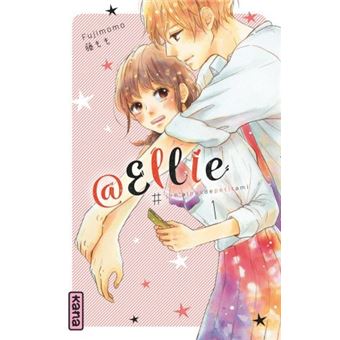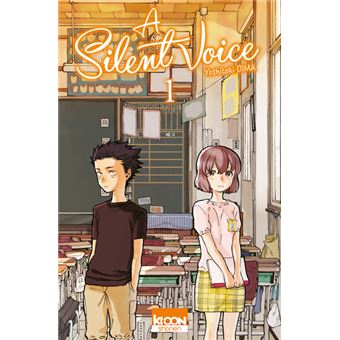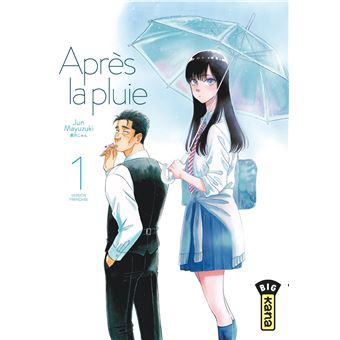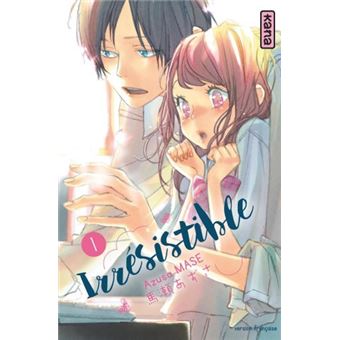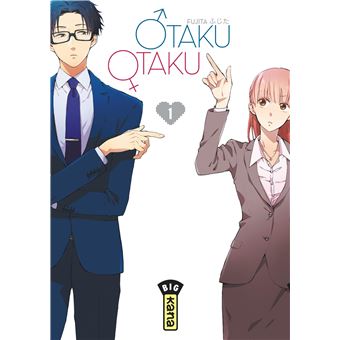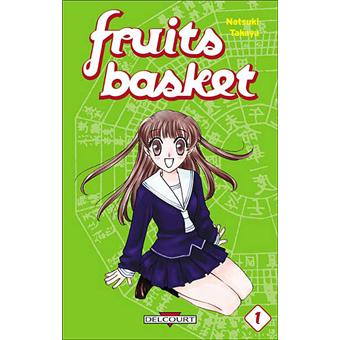 SEINEN : public mature, gore ou sexuel explicite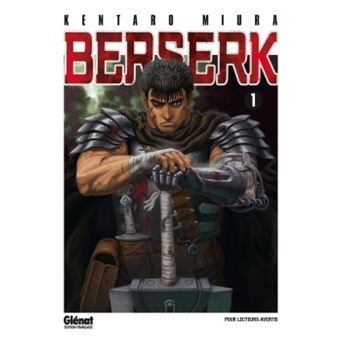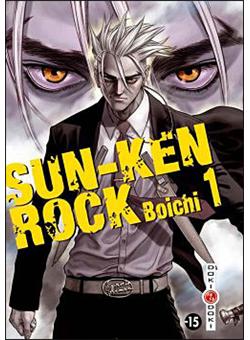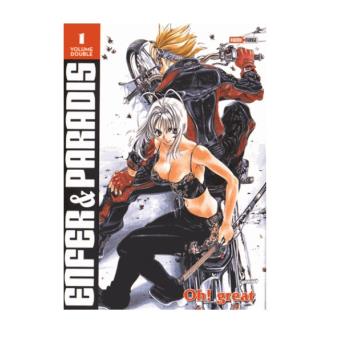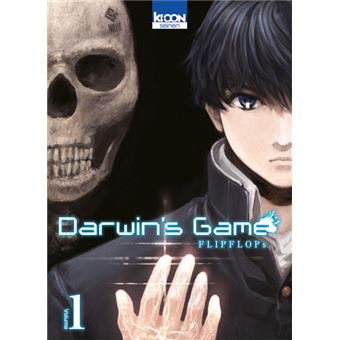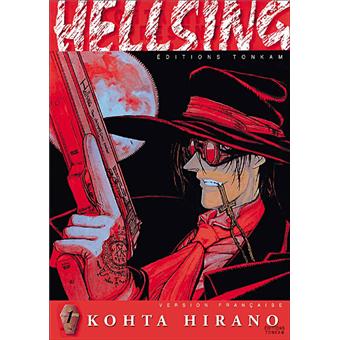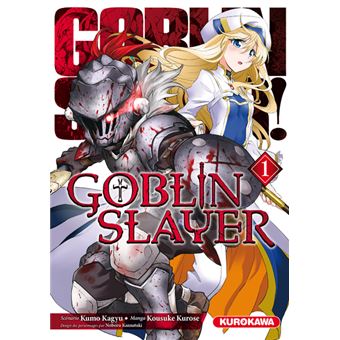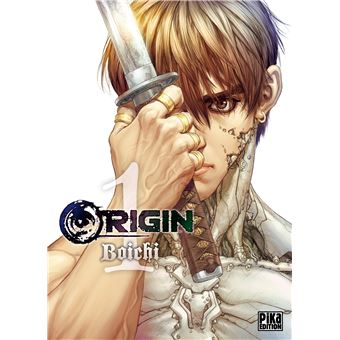 Ces listes sont non-exhaustives. Il est évidement que j'ai oublié un bon nombre d'œuvre, surtout que j'ai fait de la vulgarisation pure et dure.
IV ) et si on offrait autre chose qu'un manga ?
Vous en avez marre que la personne à qui vous voulez faire un cadeau ne lise que des manga ? Et si vous trouviez le juste milieu entre lui offrir un tome de One Piece et lui offrir l'Assomoire d'Emile Zola ? La encore, la culture otaku à trouvé la solution à votre problème : le Novel ! De tous les genres et de tous les niveaux de langues, les Lights Novels restent dans l'esprit manga grâce à leurs illustrations et à leur côté comique assez prononcé. Voici un petit échantillon du plus abordable au plus cher :
Les Romans Naruto
Seraph of the End - Glenn Ichinose - La catastrophe de ses 16 ans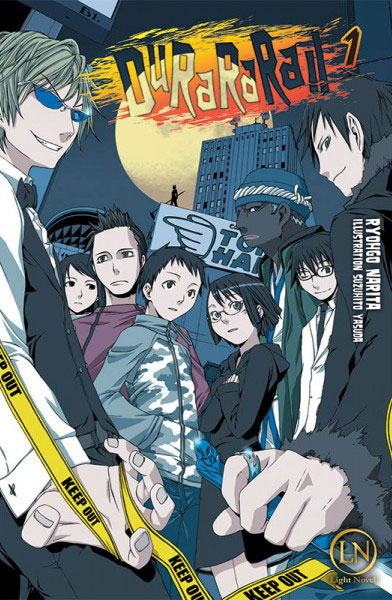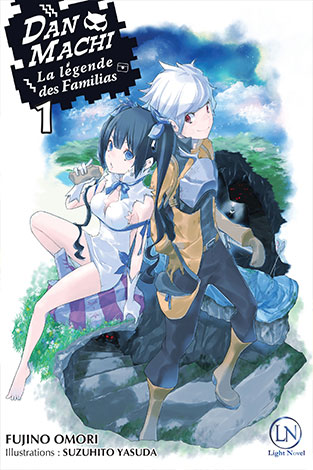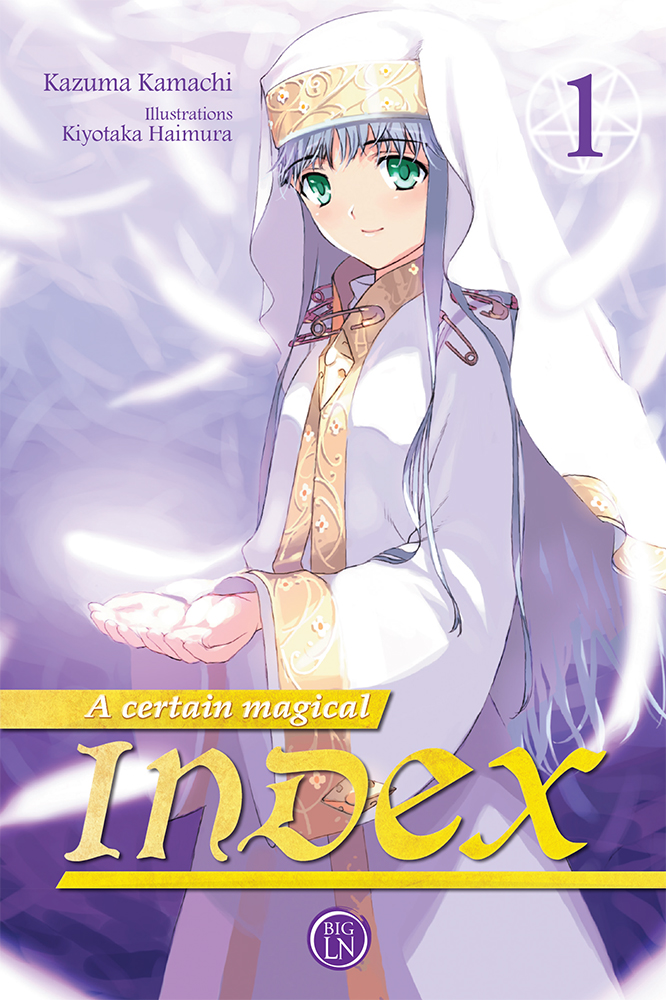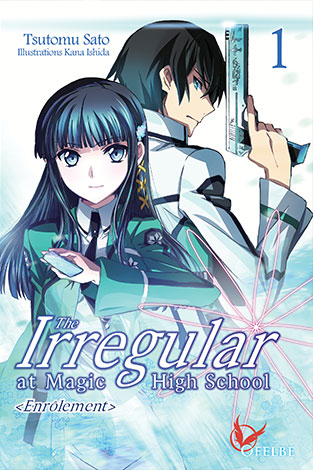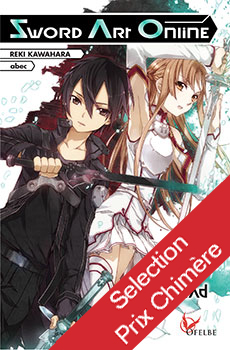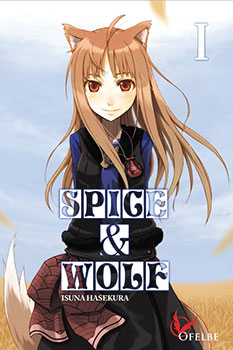 Conclusion :
Quoi que vous acheter, que ce soit pour offrir ou pour vous-même, la méthode la plus sûr de ne pas se tromper et de demander l'avis d'un professionnel ou d'un connaisseur.
Date de dernière mise à jour : 15/12/2019